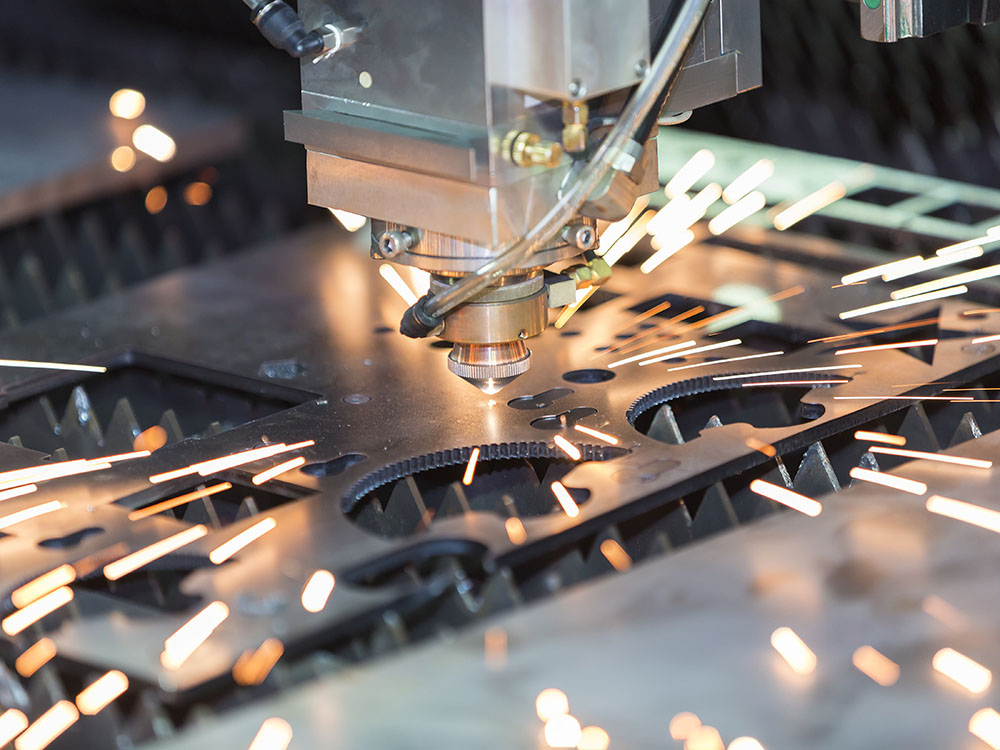 From data center to outdoor telecom infrastructure products, AZE has the right product for you.

With more than 10 years industry design, manufacturing experience and international logistics support, AZE can delivery Server Racks and Enclosures, Outdoor Telecom Cabinets and Electronic Enclosures, PDUs, KVM Switches and Aisle Containment to globe customers in the market.

We listen, communicate and work with customer closely for their business, then produce what they want (have a custom design printed to the specification). Our OEM/ODM services had been recognized by small business, medium enterprise and telecom operators or government clients.

Make IT Connected, AZE can support you to make IT happen with affordable cost.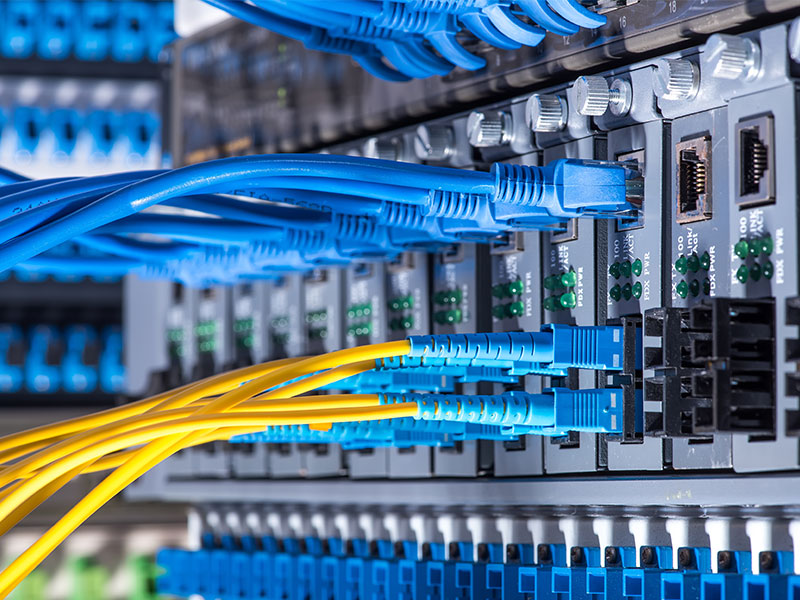 Quality Assurance
By following the international standards of ISO 9001 and ISO 14001, our factories had established a quality and environment management system from material purchasing to production and product delivery. With the establishment of 6S system and standard operating procedure, all our operators can follow their tasks to fulfil customer requirements and ensure consistent quality.
OEM/ODM Support
With the experienced ,innovative engineering team, no matter you have own design or just an idea, AZE can support you to realize IT from a concept into the real product. Make IT happen.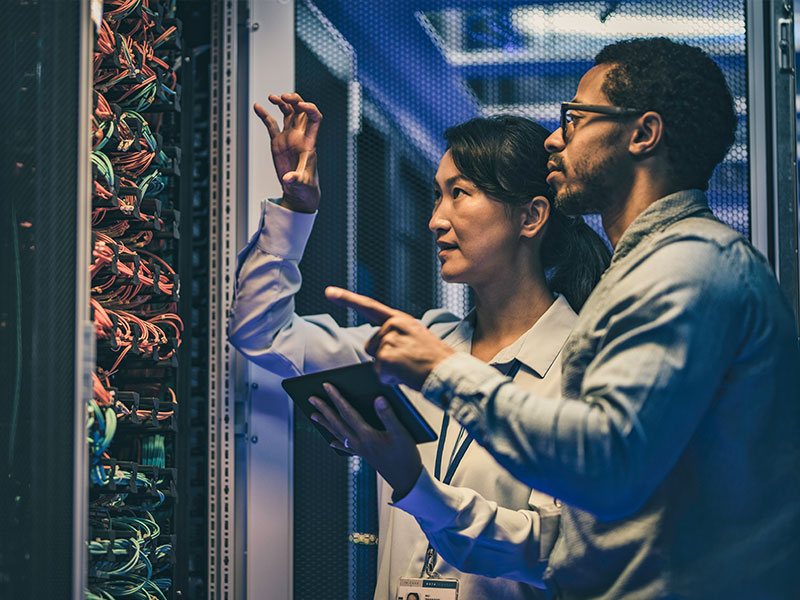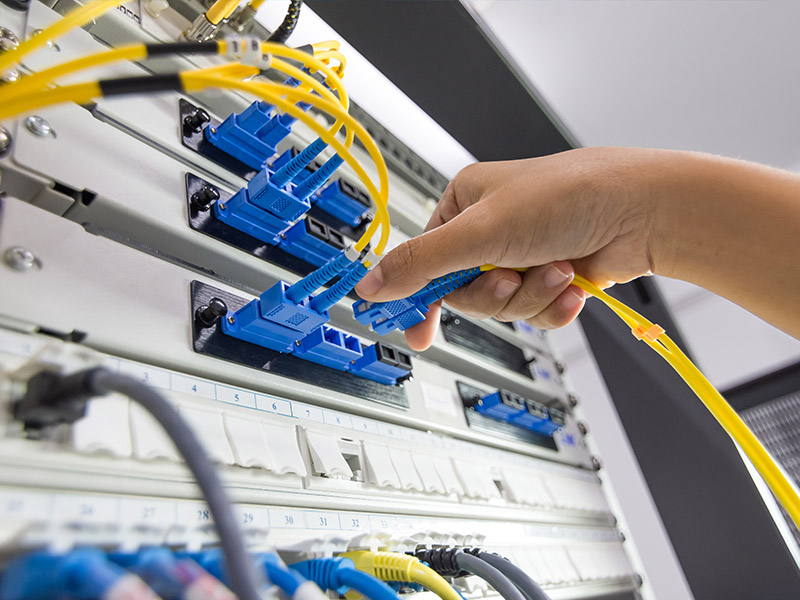 Value-Added Services
Besides sales or technical support, AZE can also provide the value-added services such as photograph, certificate, logistics or outsourcing services.
QUALITY COMMITMENT
AZE focuses on the design and manufacturing data center or outdoor telecom products and is committed to providing customs with high quality products that meet industry international standards.