The Crypto Mining PDU is designed specifically for crypto mining applications
Custom
Warranty
Certificates
---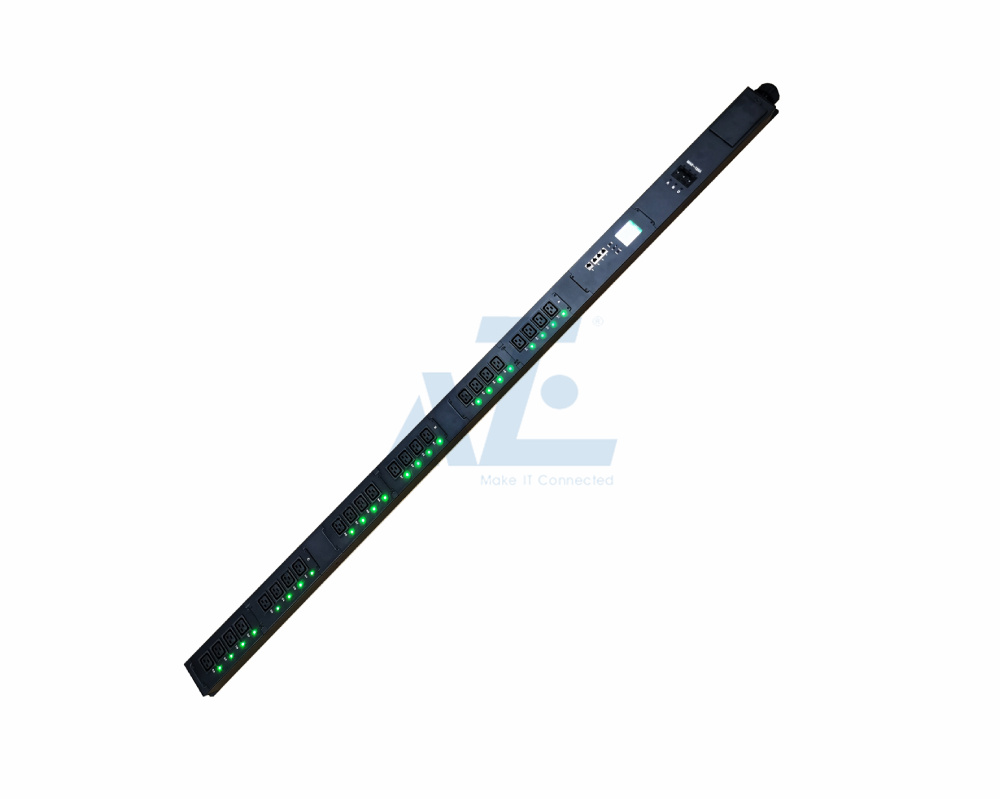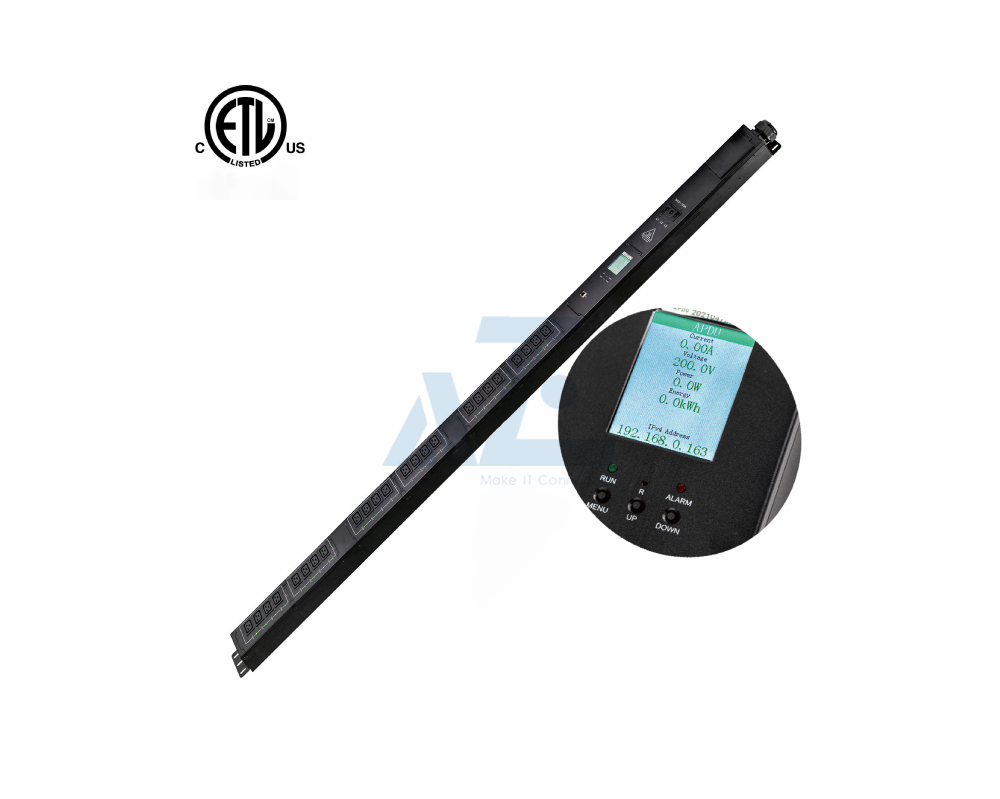 ---
Crypto Mining Power Distribution Unit (PDU) is designed to provide reliable power to feed professional mining gears, such as Antminer S19, AvalonMiner A1166 and etc.
Support high current loads(up to 125Amp)
Protection against short circuit or overloads
High level cybersecurity standards ( * Smart PDU only)
Billing grade power metering ( * Smart PDU only)
Be able to switch on/off mining gear remotely ( * Smart PDU only)
What is Bitcoin Mining?
Bitcoin mining is the process by which transactions are verified and added to the public ledger, known as the blockchain, and also the means through which new bitcoins are created.